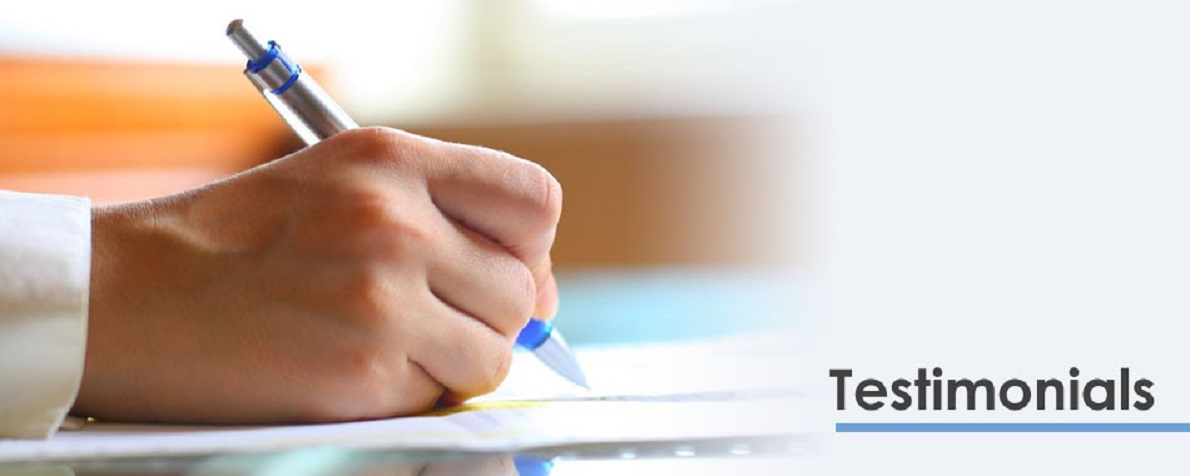 Thank you for stepping in to solve our security fence/auto gate and railing project.
Following our extremely bad experience with the previous company carrying out the internal railing works and the perimeter security works it was a complete pleasure to work with Securafit on the rest of the internal railings works and the perimeter security fence and gate sets, including the automated gate set to our main entrance drive/car park.
We are all extremely pleased with these auto gates as well as all the other gate sets.
We look forward to working with Securafit again in the future and would like to forward our gratitude to Securafit's team for all their efforts and workmanship.
Premises Committee Governor – Croydon Primary School
Further to using Securafit for various security works in and around the school since 2003, we are pleased with the finished results. The work is completed within the time frames suggested and, the costs estimated and agreed.
We would definitely use Securafit for any future security works and would recommend them to any other school or organisation requiring their services.
We would also add that their consultancy in the initial stages of the project definitely led to the success of the project, which we believe is one of the factors that makes Securafit stand out from the other contractors tendering for the works.
School Business Manager – Kent School
Securafit did a terrific job on the project. You followed the plan as specified and respected the wishes of the numerous concerned parties to deliver a top notch job with minimum disturbance. I'm especially thankful that you took care to make it look good too! Thank you very much.
Committee Leader – London School
Having now had our inner perimeter fence in place for a few months. I am writing to express how pleased we are with the finished product. As you know we are a special school catering for young people aged 12-19 years old with severe learning difficulties and it was a challenge to find a robust, safe yet aesthetically pleasing fence. The 'Tango Rail' fencing that you provided meets all of these requirements and greatly enhances the environment. We frequently receive compliments on the fencing. I would also like to compliment you on the efficient and courteous service that you provided and look forward to employing Securafit again in the near future.
Head Teacher – West London School
We wish to record our thanks at the approach that your engineer has adopted in keeping us up to date throughout the security installation on the Control building.
This includes the direct early provision of IF and schematic wiring information.
There have been recent Securafit and site problems to address, but he has pushed to resolve them immediately, and we were fortunate that Eurotunnel spare parts were available today!
We appreciate the rescheduling today, and staying late to achieve the "system working" status.
Contracts Manager – Construction Company
Please can you pass on my thanks to everyone involved, they have done a brilliant job and I would be more than happy to recommend your company.
Once we complete the build I am sure we will be having an opening celebration which you and the team involved will be invited to.
Thank you for all your help. Can I just say that you were brilliant, all my questions and emails were handled professionally. Well done.
Your lad that was there today was a star.
Site Manager – Local Business
Thanks to the guys – they did a really good job!! They very kindly helped us move some bits too.
Operations Manager – Chelsea Business
I would like to thank you for installing the fence and gate to our site. In such an efficient and considerate manner.
All the works were carried out as we had discussed and agreed and in fact included unforeseen works that were noted by your staff as being required which were carried out without reference to ourselves.
I would recommend you to others seeking fencing or gates and would certainly employ you again.
Project Manager – NHS Surrey
We enjoyed working with Securafit whose expertise, experience and patience were invaluable as they supported us through the planning and installation process for this large project. Their project manager was always available, backed by a multi talented team. Emails and phone calls were always answered promptly. Securafit continually presented us with options and suggestions on matters where we, as clients, were unsure or indecisive. The final product and the installation were of a very high standard of precision in terms of engineering and aesthetics.
Project Leader – Shomrei Hadath Synagogue
I want to thank you and your team for all your work at the Library in the past couple of weeks – they've done a great job and things are already working much better than before.
I look forward to hearing from you. Thanks again for everything.
Administrator and Communications Officer – Specialist Library
Thank you for all your hard work and support in 2011 and from the looks of it, we are kicking off 2012 with a bang.
Project Leader – Community Security Company
Our organisation has been using the services of Securafit at numerous locations, including Schools, Community Centres and Synagogues, throughout the UK since 2008.
We have been assisted by the quality of advice and consultancy from the outset of each individual project where Securafit has guided us to ensure that the most suitable product is chosen and designed.
Securafit have assisted us in all our planning applications, providing invaluable background information, design plans and guidance.
Project Leader – Community Security Company
Congratulations. Your colleague installed my new entry phone handset well ahead of schedule which has relieved pressure on access next week. He's done a nice neat job, so please pass on my thanks to him.
Resident – Flats in South West London
I think Securafit did a terrific job on the project. You followed the plan as specified and respected the wishes of the numerous concerned parties to deliver a top notch job with minimum disturbance. I'm especially thankful that you took care to make it look good too! Thank you very much.
Copies of testimonial's can be provided upon request.
Resident – Flats in Central London
I would like to express the appreciation of the trustees for the work that your company carried out for us in supplying and erecting our security railings and replacing the gates that were knocked down by a lorry. Since they have been completed we have been free of drug users and other undesirables who used to gain access and cause considerable distress to our residents.
We are very pleased with the powder coat finish, which looks very smart and should save having to redecorate it for some time. The additional cost should be saved several times over, as redecoration costs are high while standards are often not.
Thanks you for a job efficiently and tidily carried out.
Trustee – Surrey Apartments