Access Control Installation, Maintenance, Repair and Upgrades in London, Kent, Surrey, Sussex and Nationwide










Securafit have over 20 years' experience designing, installing, upgrading, maintaining and repairing Access Control systems, predominantly in the South East England, but also throughout the UK.

We offer a complete and cost effective service for residential, commercial, industrial and high security applications of any size. We also offer a range of maintenance contracts and could save you money on maintaining your existing access control system.

Using the latest technologies we offer a number of solutions and provide free of charge estimates for different access control options to suit your needs.

Securafit have installed a multitude of access control systems, from the control of a single internal door to a fully computerised multi-door system. As well as doors Securafit can install access control on gates, barriers, turnstiles, bollards and lifts.
Securafit's typical Access Control systems: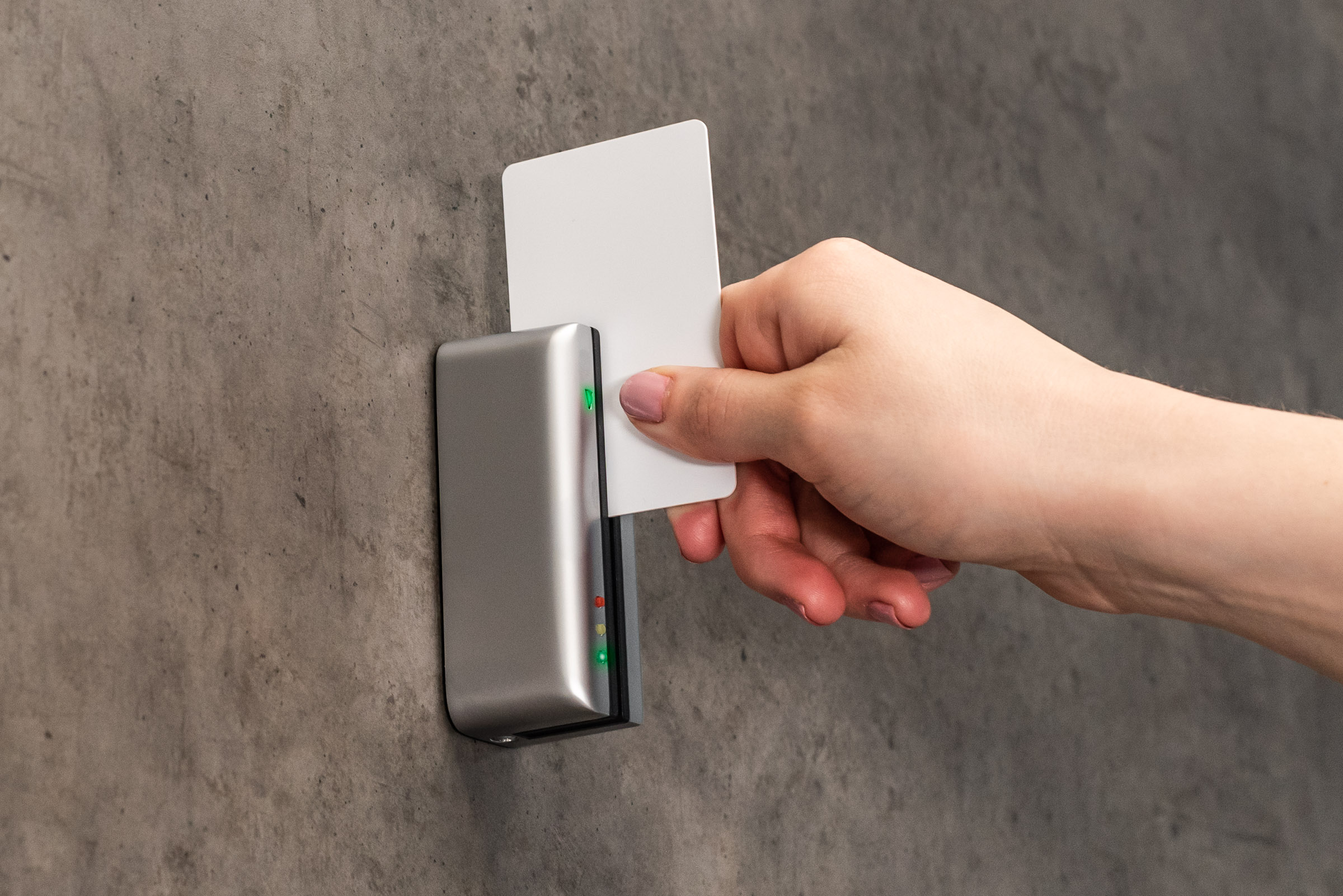 Standalone Access Control
The installation of a standalone access control system is suitable for smaller premises or lower security sites with a small number of doors. These systems can consist of standalone readers and/or keypads with the control equipment built into the reader, or a separate control unit installed on the secure side of the door / gate / barrier or turnstile.
Access Control - AVAILABLE FEATURES & BENEFITS
Cost effective
User friendly
Simple token management
Scaleable: add to systems easily
Proximity, magstripe, keypads or biometric readers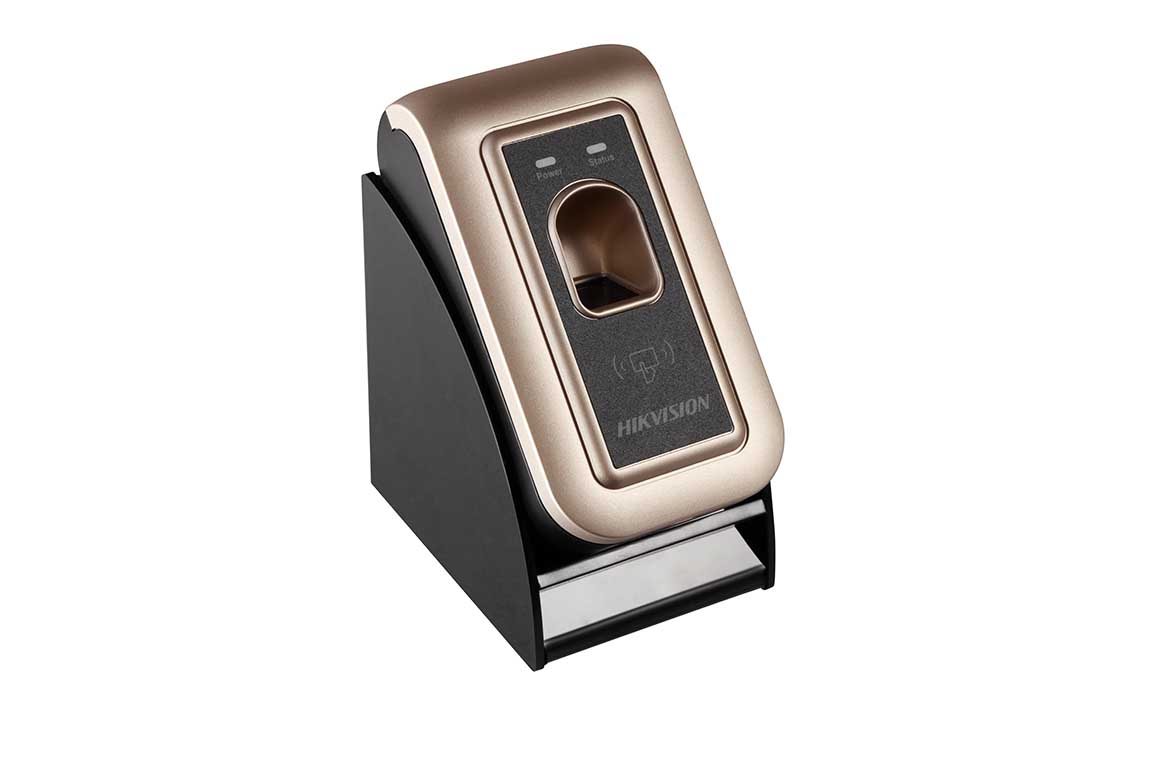 Biometric Access Control Solution
Biometric access systems are now a realistic and affordable solution, providing an added level of security for your premises. Biometric access control systems can be standalone or integrated as part of our PC based systems. As a fingerprint is of course unique to each individual, there is virtually no risk of unauthorised visitors accessing areas where restricted access is needed. These systems also make losing keys or proximity cards/fobs a thing of the past. These are becoming a popular option for schools, colleges, universities, sports complexes, hospitals and construction sites.
Biometric Access Control - AVAILABLE FEATURES
Seamless integration with existing access control systems
Suitable for internal and external use
Super-fast - identification <1 second
Anti-tamper and vandal resistant
Spoof detection functionality
Built in environmental controls; heater and humidity sensor for external use.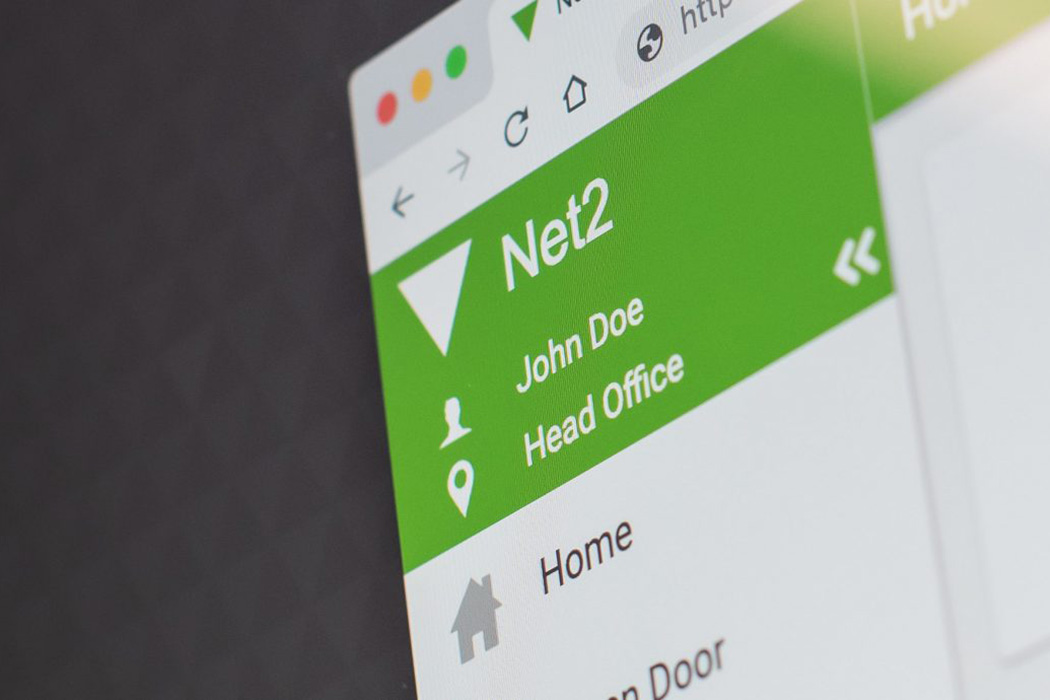 PC based access control solution
The installation of a PC based access control system offers centralised administration and control of sites from one to hundreds of doors and with thousands of users. Perfectly tailor access privileges to groups or individuals quickly and easily using our intuitive, user-friendly software. Event reports can be generated in a few clicks and the single-door architecture makes specifying, installing and maintaining the system easy.
PC Access Control - AVAILABLE FEATURES
Free Upgrades (no ongoing costs)
CCTV Integration
Site Graphics
Intruder Alarm Integration
Biometric Integration
Timesheet & Timeline
Card Designer
Toll call and Muster Reporting
Fire Alarm Integration
Security Lockdown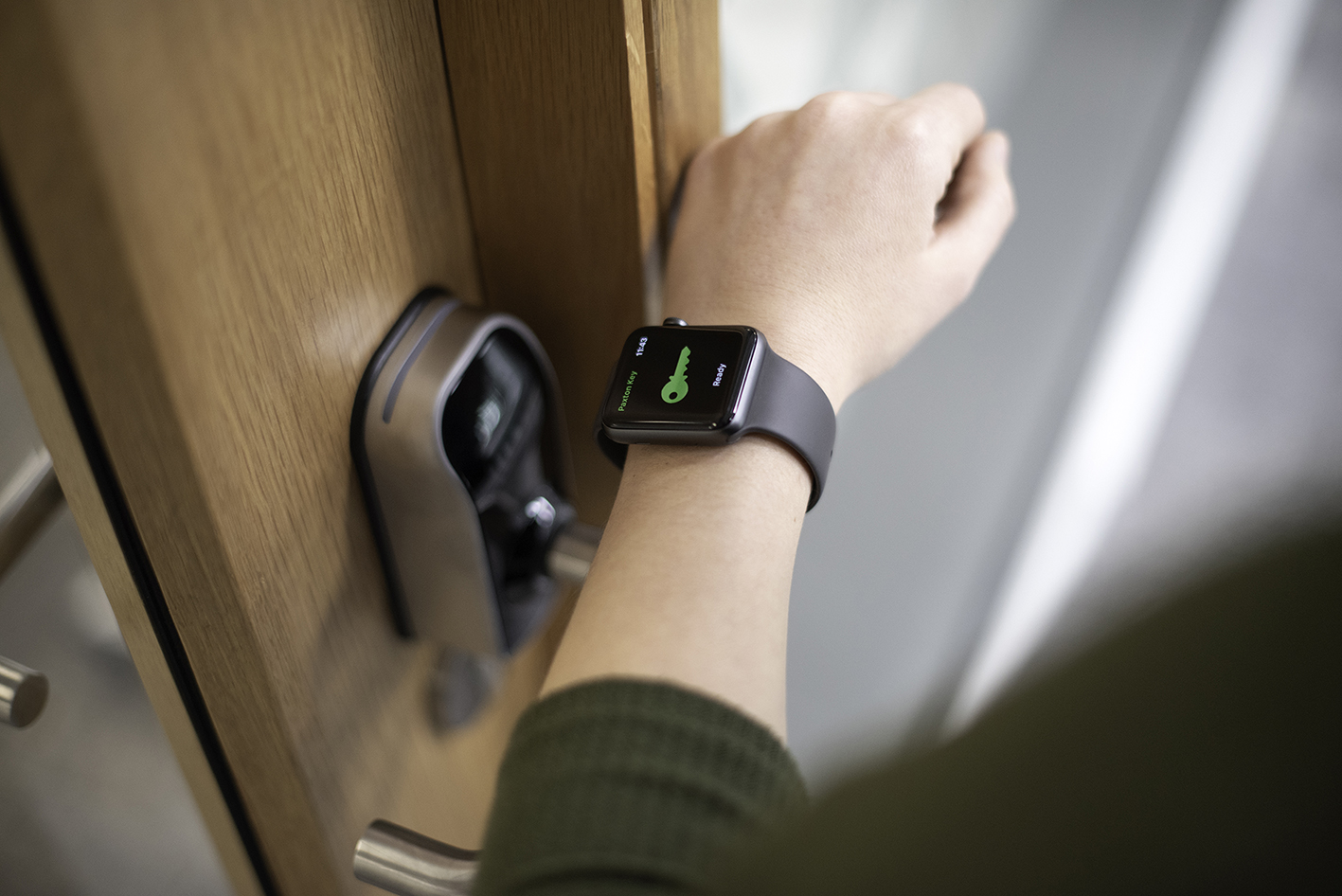 Wireless Access Control
When wiring is not possible, or is not a cost effective solution then Securafit can offer a high end wireless solution. Securafit can install door handles integrated with proximity readers or separate readers and magnetic locking devices. Wireless access control can also be seamlessly integrated with a wired access control system, allowing for a cost effective bespoke system designed to suit your needs. Near Field Communications (NFC) technology allows you to use mobile phone as a way of confirming credentials and accessing doors.
Wireless Access Control - AVAILABLE FEATURES
Cost effective
No cables or trunking
Real-time communication
Secure encryption techniques
Integration with wired access control system
Real time battery control.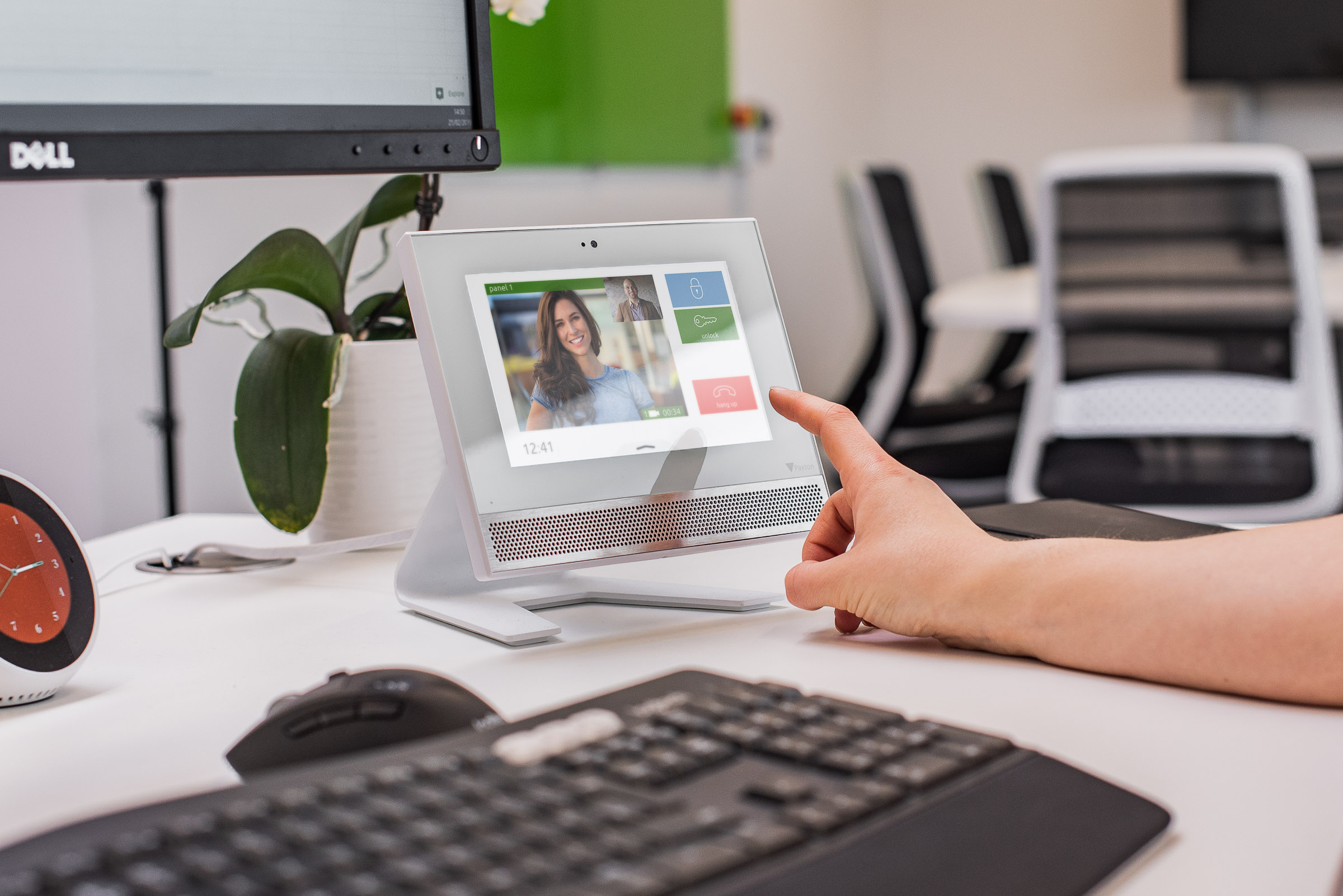 Touch Screen Solutions
Touch Screens are becoming an evermore popular interface we interact with on a daily basis. With custom layouts and diverse functionality, touch screens have the ability to be intuitive and informative. Securafit can install these plug and play systems to any new or existing access control system.